Hope you're doing well! I've been absent from the blog for a while, thanks to a book deadline (a good thing!) and fighting with the flu (not so good).
I needed something to cheer me up, and the clip below from the opening scene of The Rancher's Baby Proposal always makes me smile. I hope it does the same for you.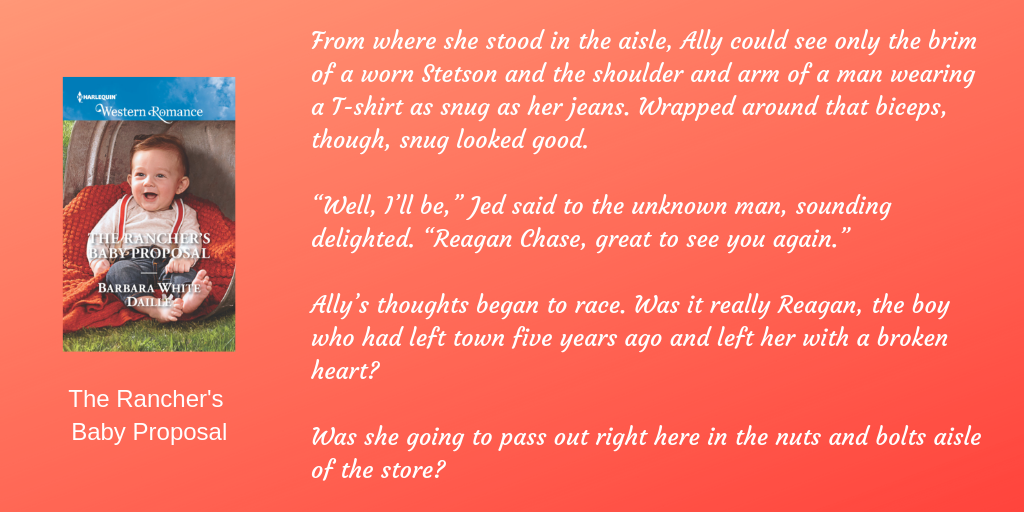 For more info about
The Rancher's Baby Proposal:
Amazon   Barnes & Noble   Books-A-Million
Harlequin   IndieBound   Kobo
Happy reading, and thanks for stopping by!