You've always had the power #WizardofOz #quote #motivation #inspiration #amwriting #MFRWauthor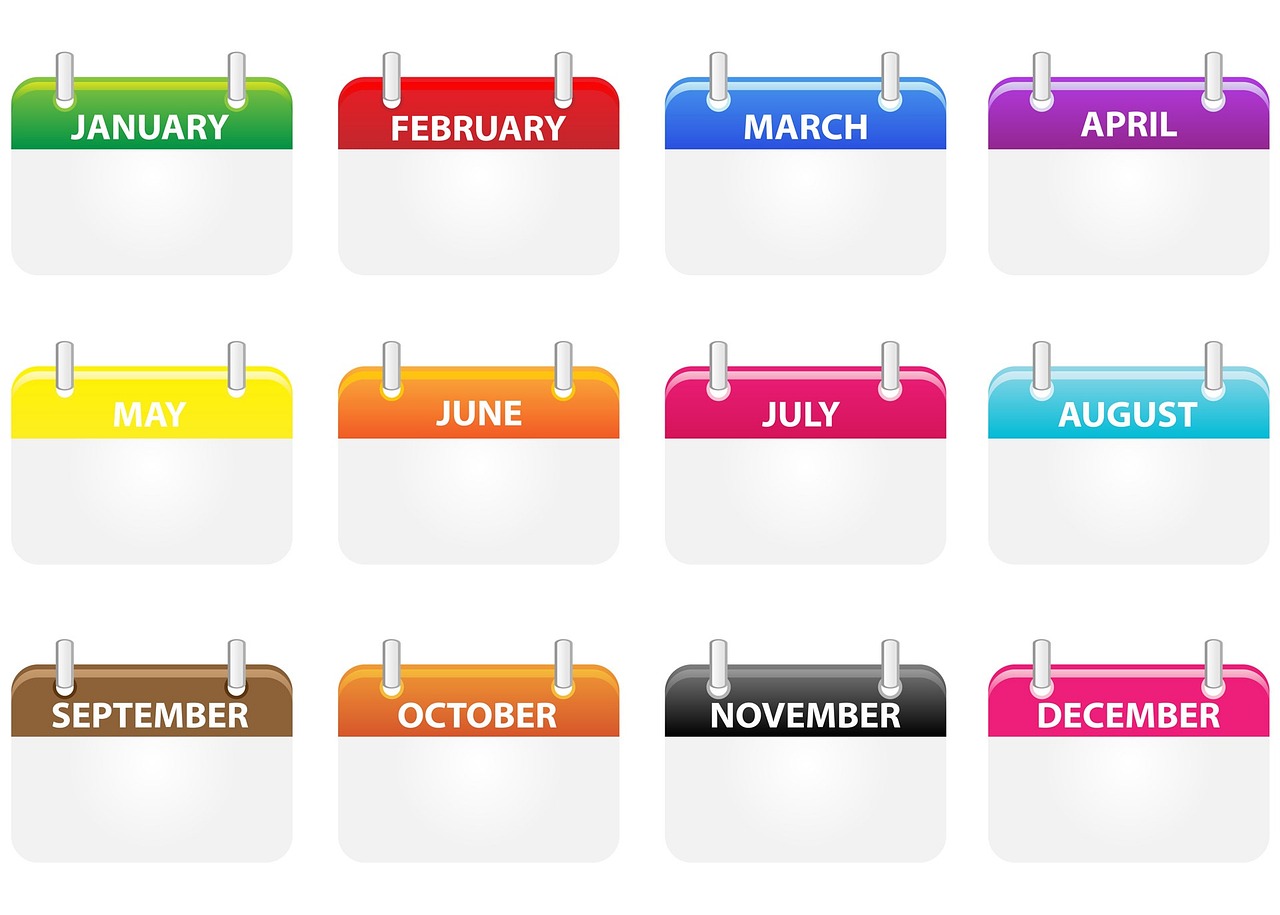 Glinda from The Wizard of Oz got it right when she told Dorothy, "You've always had the power, my dear, you just had to learn it for yourself."
Check out the graphic at the top of this post, and imagine all those blank slates filled with your to-dos and wish lists, AKA your goals, hopes, and dreams.
For all of the above, figuring out what you want to achieve is half the battle. Getting down to it is the other half. Combine the two, and you'll soon have the power to check off plenty of items on your slates. (And I'm right there with you.)
To help you get started, I challenge you to leave a comment below with a goal you'd like to accomplish or a wish for your year ahead. : )
As for me, I'm beyond happy to leave 2022 behind and am looking forward to a much better 2023. One of my goals is to post here more often, on a variety of topics:
Motivational quotes and pix, news of interest to readers and writers, book and writing news and updates, throwbacks to my most popular posts, and once in a while, just thoughts I want to share with you.
For now, in book news:
My Snowflake Valley story, One Week to Win Her Boss, is on sale for 99 cents through Wednesday, January 4th (though some retailers may hold the sale a while longer).
In the book, my heroine's trying to keep her boss from discovering her crush on him – not an easy task when her well-meaning but matchmaking family get into the mix. Find more info here.
Author Caroline Clemmons is sharing an excerpt from the book at her blog. I hope to see you over there!
Till next time, stay well, and happy reading.