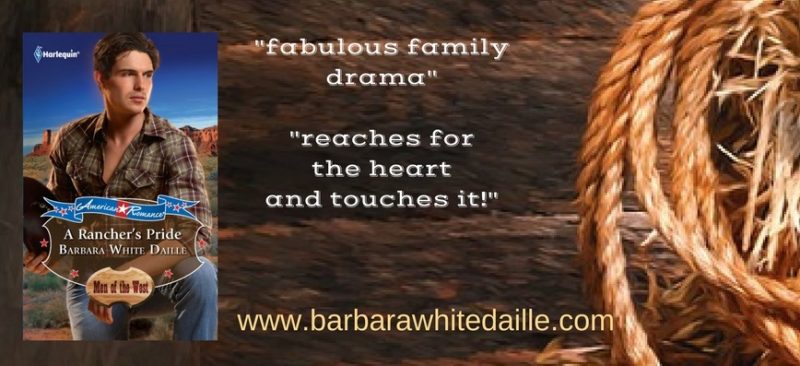 A Rancher's Pride, the first book in my Flagman's Folly series, is a very sweet romance. Which is very appropriate, as the story origins go back to when I was about five years old.
A little young for a girl to be writing romance, huh?
If you'll check out my guest post at Coffee Time Romance, you'll get the connection.  🙂  See you over at the blog!