The Book Birthday party for One Week to Win Her Boss is still going strong!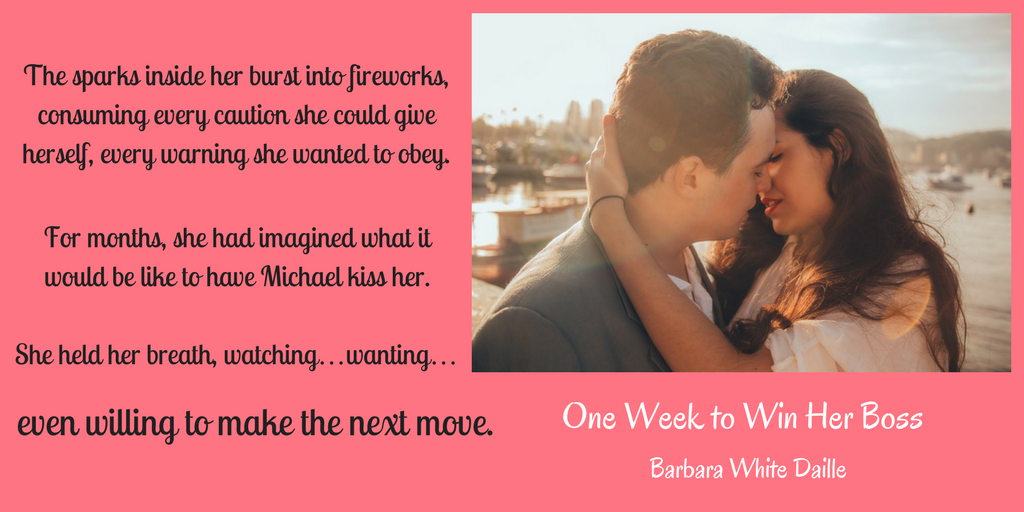 I'm visiting Everafter Romance, where they're sharing an exclusive excerpt from the book just for you! And I'll be ready to chat about your favorite holiday traditions. Oh, and the Rafflecopter giveaway is part of that blog post, too.  Drop by to check out everything over there.
I'm over at Kayelle Allen's blog with another excerpt.
And I've outdone myelf as far as being in three places at once. 🙂 You'll find me in the land Down Under (AKA Australia) making a visit at Iris Blobel's blog. Stop by and say hi – or even "G'day, mate!"
And no matter where you may roam, you have a good day, too.