A look back #firstbook #contemporaryromance #MFRWauthor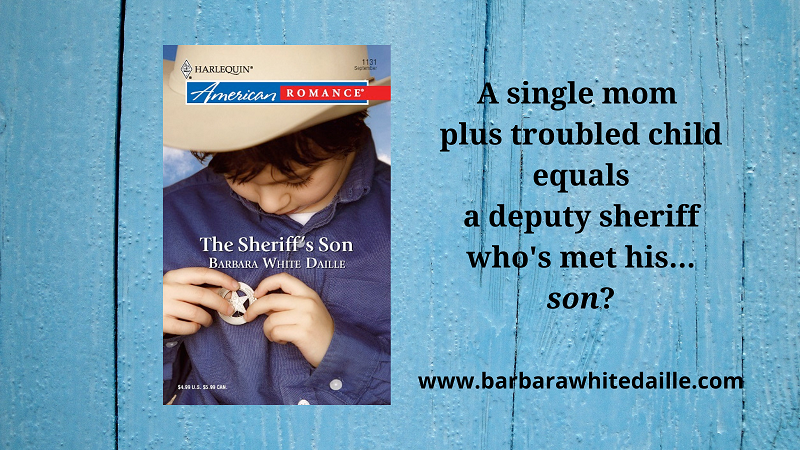 Looking at the cover of my first published romance novel always brings back so many memories.  Maybe you can imagine how I felt seeing it and later holding the finished book in my hands.
Yesterday I understated in a post; today I'm going way over the top:
Seeing my very first cover and holding that book were two of the best, most fantabulously awesome, and perfectly thrilling experiences I've ever had! 🙂
The Sheriff's Son is featured today at Romance Lives Forever, a great blog that's well worth a visit and where you can learn a bit more about the book.  Stop by and check it out.