Greatest gift ever #MothersDay #ReadingRomance #MFRWorg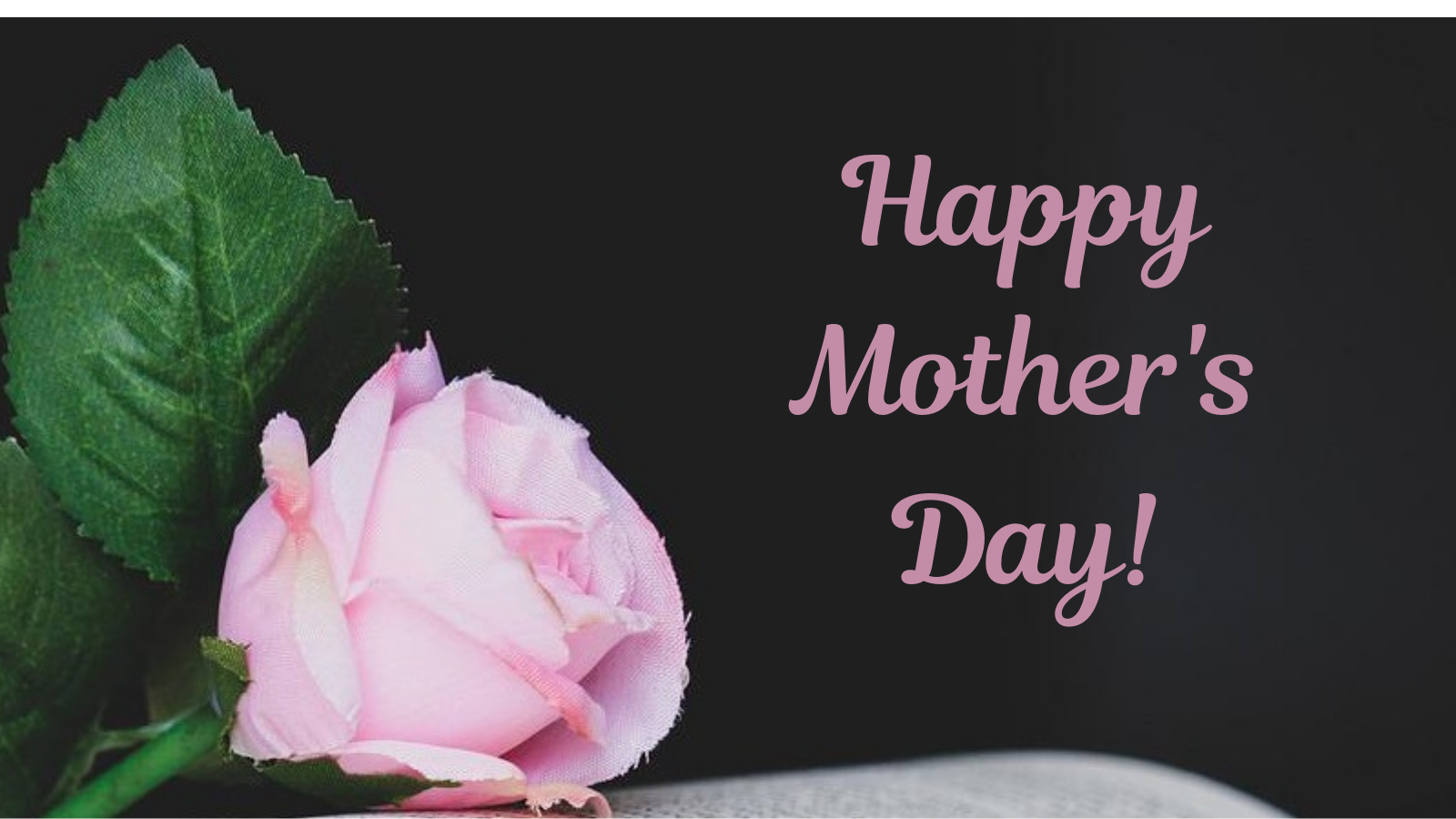 Happy Mother's Day (and week) to all moms, stepmoms, grandmothers, and anyone who holds that special place in someone's life!
Especially on Mother's Day, I think of the greatest gift my mom had ever given me: the love of reading.
When I was growing up, my dad often worked nights.  On my neverending "one last time" into the kitchen for a bedtime drink of water, I'd always find Mom at the kitchen table with a book in her hands.
Those things she held fascinated me, because they seemed to fascinate her, and I couldn't wait until I could read them, too.  Naturally, I started with picture books, then moved on to easy readers, the preschool section of the library, and eventually to "big" books of my own.  🙂
I'm a reader and an author…  And do you know, it's been a few years, but right this minute is the first time it has ever occured to me that Sarah, the heroine of my first published book, is also a mom who loves reading – so much that she owns a bookstore!
You can find Sarah's story here in The Sheriff's Son.
And below, please leave a comment if you'd like, sharing your favorite gift from OR memory of your mom.