Chemo brain, COVID, and the booster that kept on giving – not the trifecta you want to hit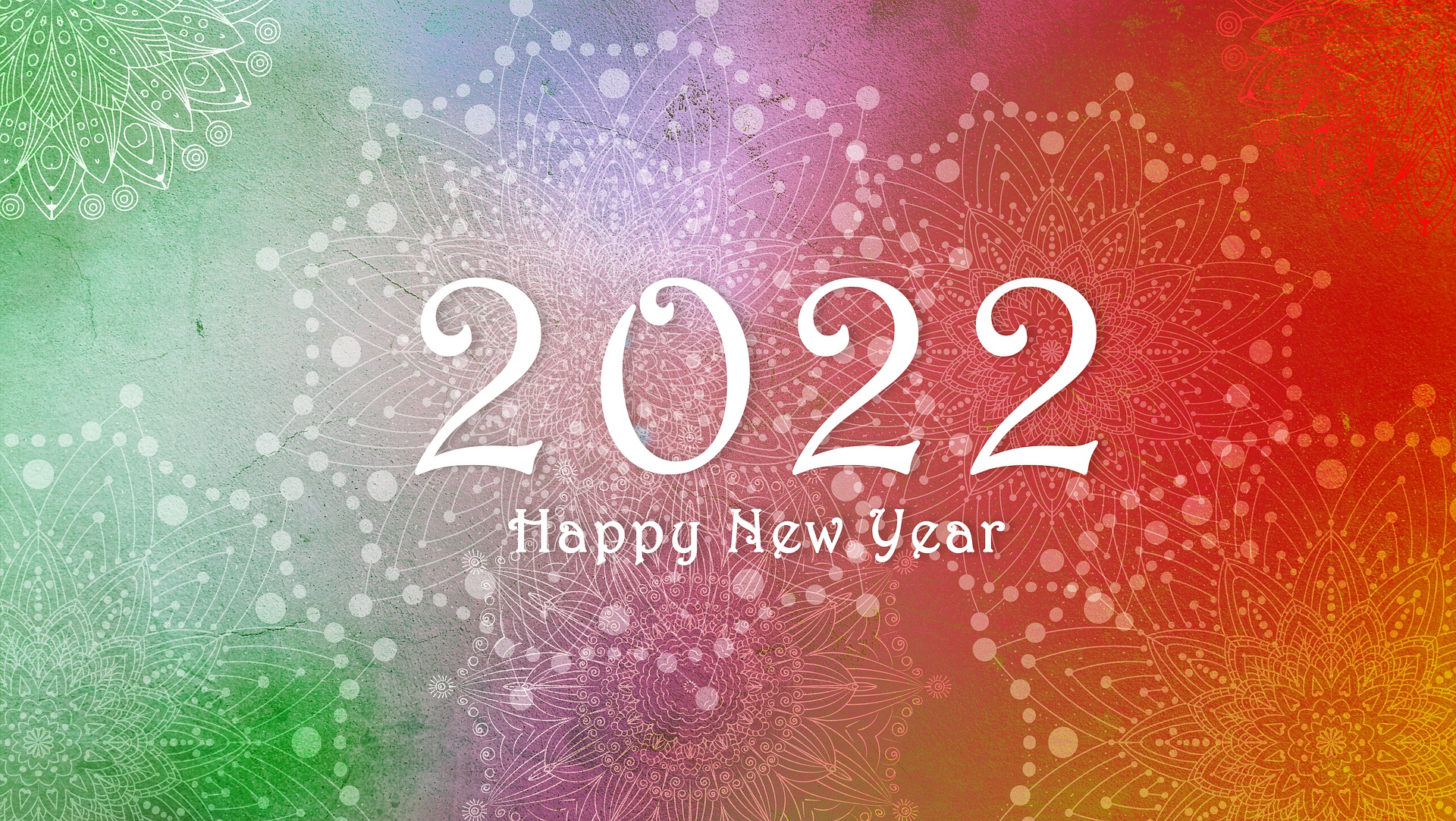 So, the post title says it all about what's been happening around here—or as you can imagine, not happening, which included writing in general or keeping up with this blog.
In a huge understatement, let me just say it was a thrill to wave 2021 goodbye.
Good news is, we're still in January so that should entitle me to wish you a Happy New Year. I hope all is well and your 2022 got off to a fabulous start.
If you're a first-time visitor, hello and welcome to The Daille-y News! I'd love to have you join the rest of my blog subscribers.
And if you're a current subscriber, going forward you can expect to hear from me more regularly again—but not too often, so no worries about your inbox being flooded.  🙂
Take care, and stay well.