New Year's Resolutions – make or break? #MFRWauthor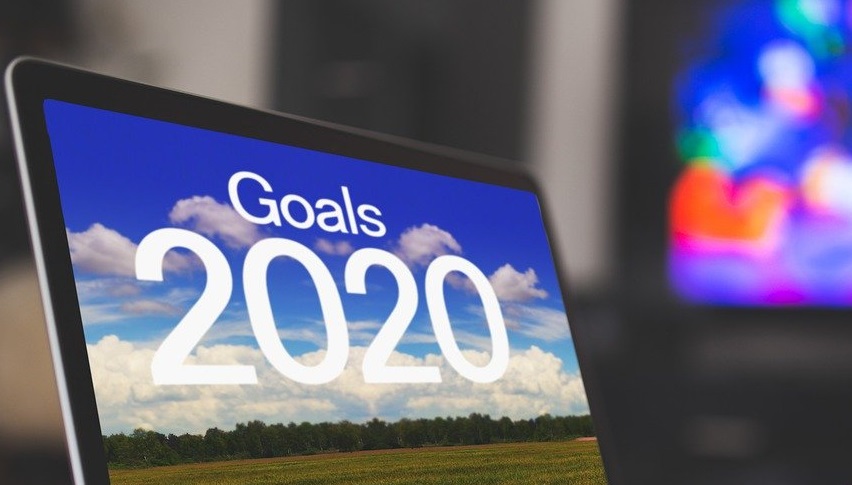 Kicking off 2020 with a few questions for you:
Do you make New Year's resolutions?
Do you set goals for Day One to start the year right?
I do. But thanks to a flu bug, this January I'm behind with my goal-setting. This may not be such a bad thing, because I've been known to put those resolutions in place on Day One and break them by Day Five.
How about you?
When that happens to me, it's usually because I've set myself a challenge that's too big to handle. It's impossible to lose mumble-mumble-multiple pounds in two weeks. Or go from zero minutes to three miles a day on the treadmill. Or have every horizontal "filing" pile in the house decluttered overnight.
And yet, somehow, I always want to try.
Some of my characters tend to have problems with this, too….  😉
Amber, the heroine of One Week to Win Her Boss has set one of the most important—and difficult—goals of her life. Here's a clip from early on in the story:
Any woman would have fallen for Michael DeFranco on the spot.
She would never have taken the man for the owner of an electronics company. Her brothers teased her about working for a techno-nerd. That name didn't come close to doing Michael justice. Privately, she thought of him as her own personal geek god. A silly idea. Just the right match for her equally stupid instant crush. A crush she had already set a New Year's resolution to ditch.
When Amber is temporarily displaced, her only option is to stay at her boss's private lodge while he's away. Except Michael arrives to find Amber in residence—and in need of a fake boyfriend.
Find
One Week to Win Her Boss
at the etailers listed here:
and good luck at sticking to your resolutions!