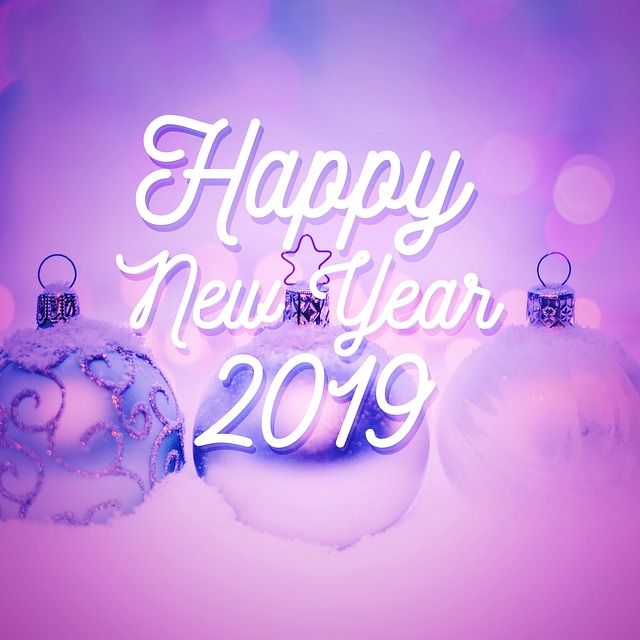 Do you make New Year's resolutions on January 1st?
Are you like many other people and break them by…oh, let's say the middle of January if not sooner? (Waving madly here!)
Let's try something different this year.
We put so much pressure on ourselves to kick off Day One of a new year with our brand-spanking-new good intentions. Because that's what resolutions are, aren't they? What we intend to do, in this case, for the year ahead.
What we plan to keep doing, possibly all year long.
And that's a big ol' scary-@#$ commitment!
So, first hack:
Take the pressure off. Don't make the commitment on Day One. Slip it in early and make it TODAY. 😉
Tell yourself "Next year, I'm going to start X."
Next year sounds sooo far away, right? So doable?
And the bonus hack:
Don't make the commitment for the year. Tell yourself you're going to do X for a month. A week. A day.
You're going to do X for whatever amount of time you feel you can handle.
Why? You're setting yourself up for the win. Succeeding with the first baby step will encourage you to take another…and another…and another, until you've arrived at your destination and hit your goal.
What do you think?
Can you set that resolution TODAY?*
Can you take the first baby step to head toward your goal?
Good luck, and Happy New Year!
*If you're reading this after December 31st, no worries – and no excuses! LOL Just make your reading day TODAY and go forward. YOU CAN DO THIS. 🙂