Insomnia strikes #FridayFun #MFRWauthor
Insomnia struck again at my house last night. While my muse was snoozing, I was wide awake. Too tired to read, too bored with anything on late-night TV, I decided to play a bit.
Yes, I've gotten carried away with making memes, but they're such fun to create and they satisfy the grpahic artist in me. (Don't tell my muse!) You can see last night's endeavor below.
What do you do when you can't sleep?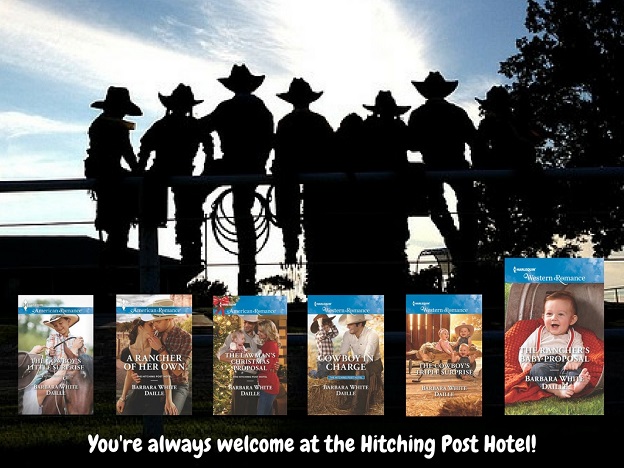 Hope you have a fabulous Friday!