"One of those incredible stories" #review #GreatRead #ebooksale @entangledpub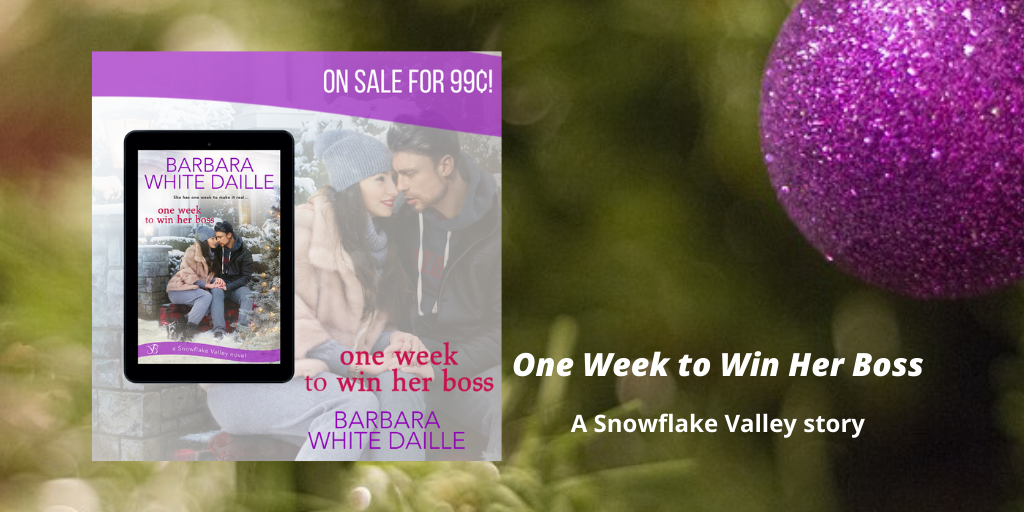 A few more bloggers have been kind enough to share news about One Week to Win Her Boss. I hope you'll check out the posts, which include excerpts and a wonderful review for the book.
This sweet, holiday romance is on sale for 99 cents through November 18th. You can find links to all participating etailers: http://bit.ly/owep2l85mN
And the blog posts are at the following locations:
Blogging with Beverley Bateman
Thank you!