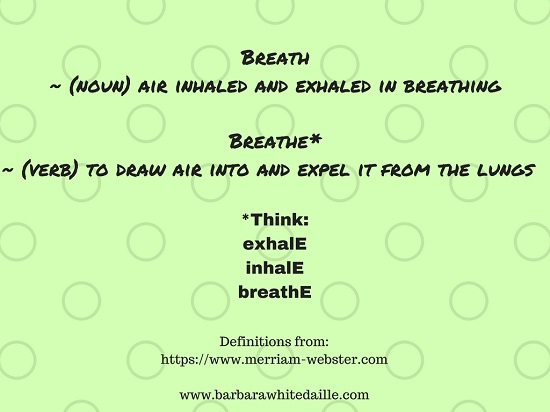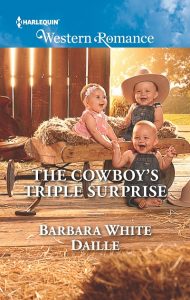 And now I'm breaking my silence for some special news. 🙂 Harlequin is kicking off their Make a Date with Harlequin celebration with a huge sale:
500 selected backlist titles, including The Cowboy's Triple Surprise!
If you love your e-reader and have wanted to check out this book, now's the time to grab it for $1.99! The sale price is in effect from October 7 thru 10 and available at these locations:
Amazon:  https://www.amazon.com/Cowboys-Triple-Surprise-Hitching-Hotel-ebook/dp/B01HB74HZ8
B&N:  https://www.barnesandnoble.com/w/the-cowboys-triple-surprise-barbara-white-daille/1123951436?ean=9781488010668
iBooks:  https://itunes.apple.com/do/book/the-cowboys-triple-surprise-the-hitching-post-hotel-book-5/id1213316829?l=en&mt=11
A BIG SURPRISE—TIMES THREE!
The last time rodeo cowboy Tyler Buckham was in Cowboy Creek, he spent a steamy night with local beauty Shay O'Neill. Back in town for a quick visit, he's hoping they'll have another go-around before he heads for his next rodeo. But seeing Shay pregnant—with triplets!—leaves Tyler feeling as if his best horse has kicked him in the gut.
Shay swore she wouldn't fall for an unreliable cowboy, and Tyler's playboy past makes him even less likely to settle down. The whole town conspires to push them together, and Tyler insists he wants to do his duty by Shay and the triplets, but Shay knows she can't count on promises from a cowboy. Besides, Tyler never once mentioned the word love…
~ ~ ~
Thanks for dropping by to visit!