It's #UpbeatAuthors Monday, and our theme for the week is "One simple way to improve your health today."  There's nothing more simple than this idea: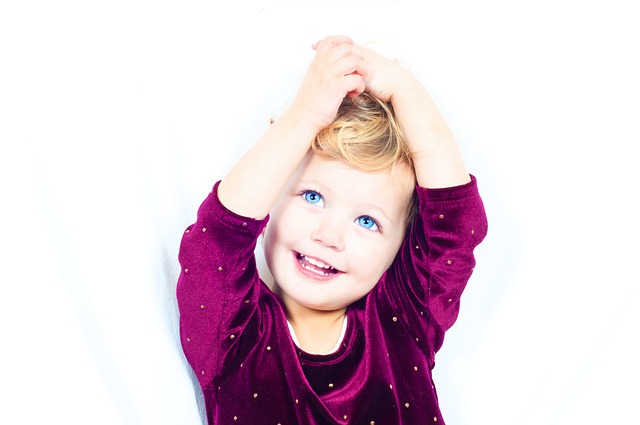 SMILE!
There are proven, scientifically documented health benefits to both smiles and laughter, including lowering stress, blood pressure, and depression and improving your attitude.
Don't worry if you're not truly in the mood – the great news is, even faking a smile will send positive vibes to your brain. Try it sometime when you're feeling down.
Here are just a few of the long list of benefits from smiling, in an article from the Huffington Post online.
I challenge you to choose one action of your own to improve your health today! And if you like, share the suggestion here.
~ ~ ~
In other news:
If you have time, check out the spotlight on one of my Hitching Post Hotel books, A Rancher of Her Own, over at Romance Lives Forever.
Wishing you an upbeat day and the start of a healthy week!