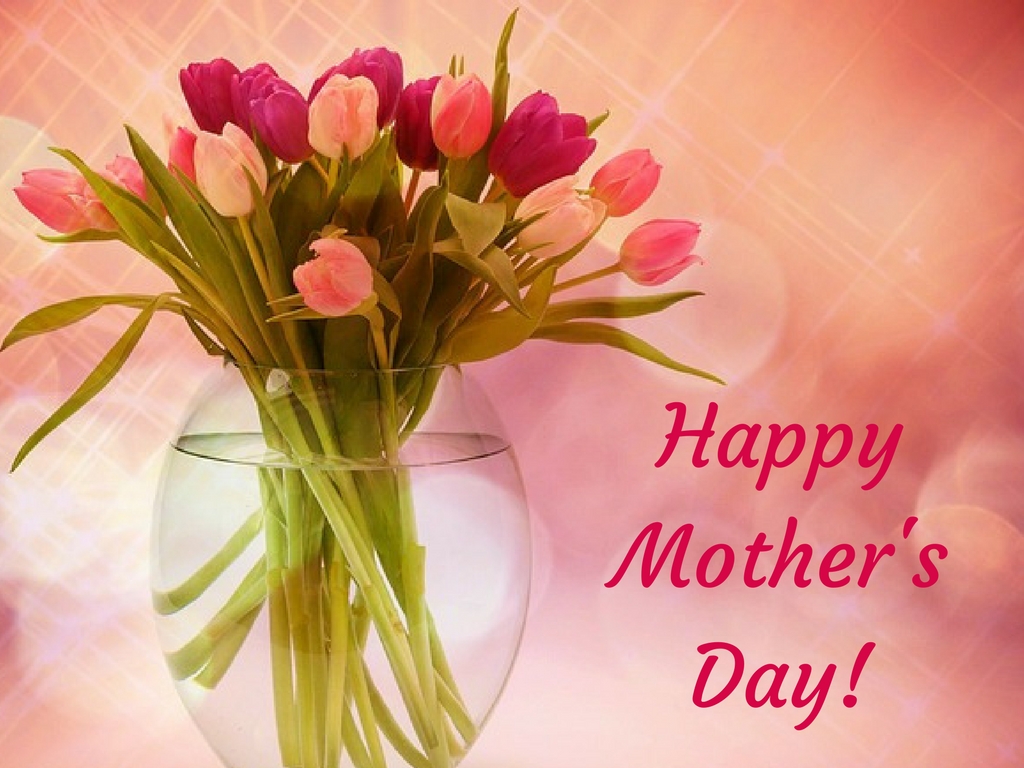 Wishing all the mothers reading this a wonderful, Happy Mother's Day!
Whether your plans include a day spent out and about with your nearest and dearest or time curled up on the couch with a good book…a game of tennis or a relaxing massage or yoga class…a night on the town or a meal home-cooked by your family…whatever you have in mind, I hope you have an enjoyable day!
And for those of you celebrating your moms and stepmoms and grandmas and all of the significant women surrounding you, I hope you know how lucky you are to have them in your lives. Enjoy your day, too!
For a special giveaway to help celebrate this holiday, click the back button at the top of the page to view yesterday's blog post.
All my best,
Barbara