He'll do anything but fall in love. Quick #interview at Eclectic Writer #MFRWauthor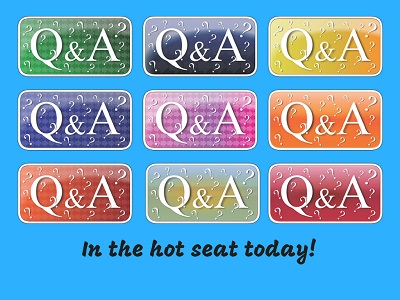 Join me over at Janet Walters's Eclectic Writer blog, where she posts great writing tips and interviews with authors. In a brief Q&A, I'm sharing about my hero, my muse, and what I'm working on now.
Part 1 today is the 6-question Q&A.
In tomorrow's part 2 Janet is sharing a bit about a few of my published books.
Hope to see you there! Here's the link.