Love #smalltown stories? Don't miss this multi-author book fair! #romance #books #MFRWauthor
Hope your day is off to a great start and leads to an equally wonderful weekend.
Happy Father's Day!
An early Happy Father's Day
to anyone who is a dad (or grandpa, stepdad, etc.)
or who fills that special role
in someone's life in any way.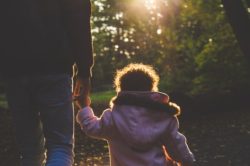 Romance Book Fair
I write about small towns in all of my books, including the Flagman's Folly and The Hitching Post Hotel series. If close-knit communities are on your love-to-read list, check out the 25-plus small town books – including one of mine – showcased in this Book Fair!