Snowbound Santa, surprise daddy, and more #sweetromance #99cents #MFRWorg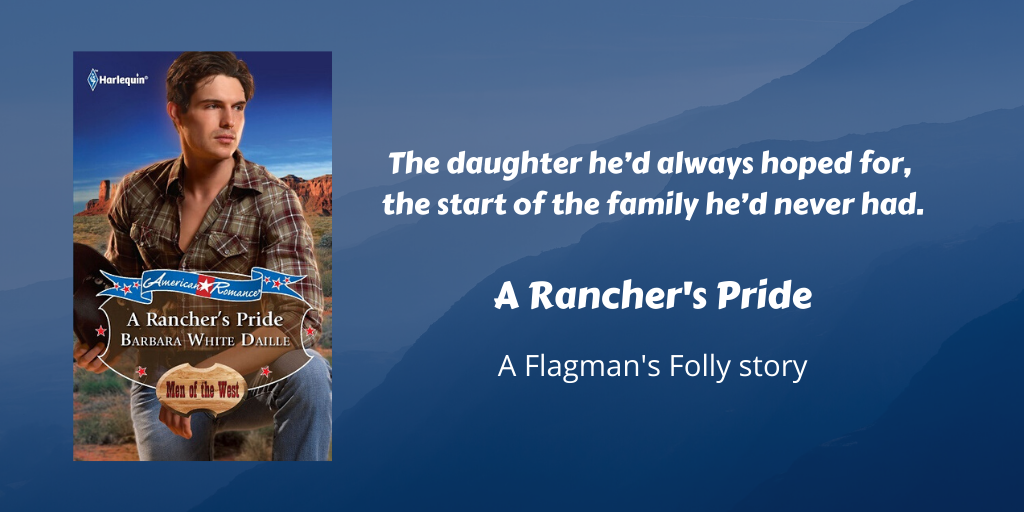 The Coronavirus may have me isolating at home, but in the virtual world I'm out and about this week, talking about writing Christmas stories and sharing peeks at some of my favorite books!
In A Rancher's Pride, an unexpected daddy learns the woman who's shown up on his ranch wants to take away the child he's just met. Read the excerpt at Rue Allyn's blog.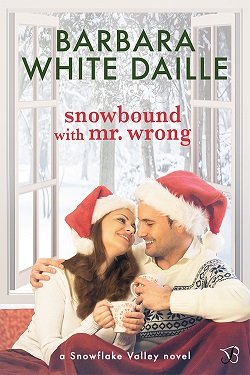 Then visit Eclectic Writer for a two-part post.
In Part One of the post, learn a bit about me and the "bad-luck Barnett" sisters of Snowflake Valley and check out the first sister's story, Snowbound with Mr. Wrong.
Part Two of the post tells you more about the story and two other Christmas-themed books I've written.
Snowbound with Mr. Wrong will be sale-priced at 99 cents from November 9 thru November 16. (Note: some retailers, including Amazon, have the sale up and running early.)
Find the book:
Amazon: http://bit.ly/swmw-amz
Entangled Publishing & bookseller links: http://bit.ly/swmw-pg
Thanks for checking out the posts!