Going gourmet – fish sticks and French fries #sweetromance #cleanromance #MFRWhooks #MFRWorg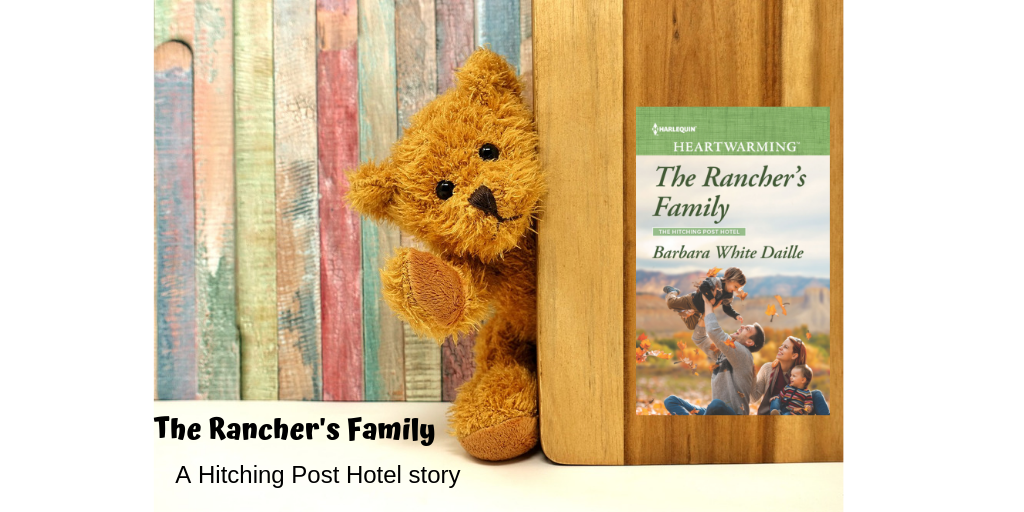 In my new release from Harlequin Books, The Rancher's Family, Cara's determined to avoid falling for Wes Daniels. But when it comes to his adorable kids, she's only got so much willpower…
"Miss Cara stay for supper?" Mark asked.
Her heart thumped in warning. Yet, crazy as it might be, she'd hoped for the invitation. "Let's go talk to your daddy first, and then I'll tell you yes or no." For all she knew, Mark had come up with this idea on his own.
In the kitchen, she noticed Wes had already set a napkin and spoon at "her" place at the table. Realizing he had taken for granted she would stay warmed her from head to toe.
"We're going gourmet tonight," Wes told her. "Fish sticks and French fries with green beans and a salad. As you're planning to work for a while, you might as well join us, if you can handle the menu."
She did need to eat. "I can probably manage," she forced herself to say lightly. "As long as there's no crab at the table."
He sent her a quick, wry smile, proving he'd remembered their silly conversation. Why couldn't they go back to the way things were that day, before she'd come up with so many unanswered questions?
Find The Rancher's Family:
Amazon http://bit.ly/Amazon-TheRanchersFamily-BarbaraWhiteDaille
B&N http://bit.ly/BN-TheRanchersFamily-BarbaraWhiteDaille
BAM http://bit.ly/BAM-TheRanchersFamily-BarbaraWhiteDaille
Harlequin http://bit.ly/Harlequin-TheRanchersFamily-BarbaraWhiteDaille
Kobo http://bit.ly/Kobo-TheRanchersFamily-BarbaraWhiteDaille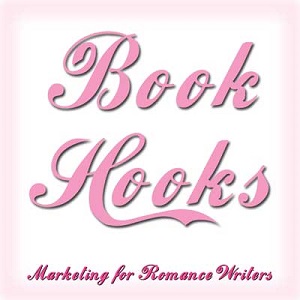 Join us for Book Hooks, a weekly meme offered by members of the Marketing for Romance Writers group. You can read clips from current releases and works-in-progress.
Before you go, feel free to say hi or comment on my post! Then have fun visiting the other authors.