Her secret cowboy crush #excerpt The Rancher's Baby Proposal #MFRWhooks #MFRWorg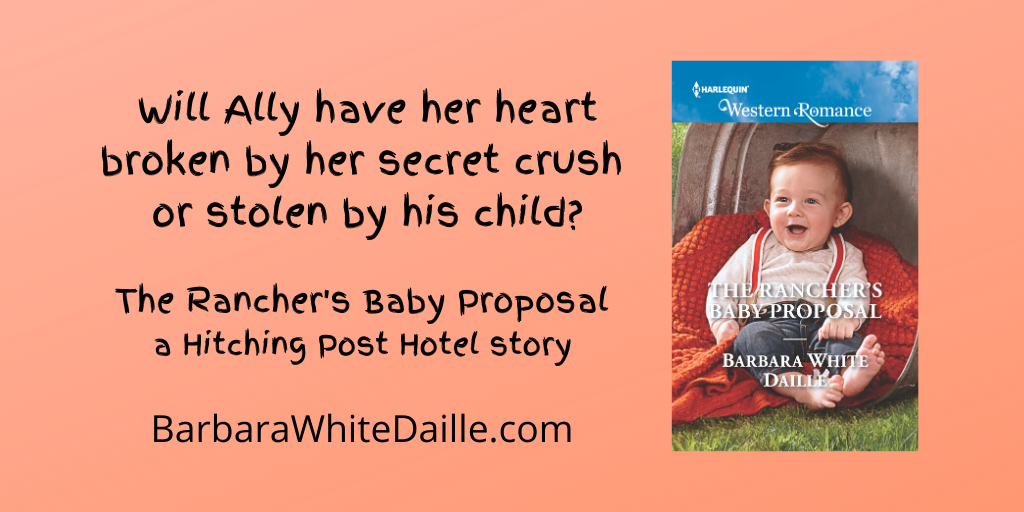 After five long years, Ally's secret crush comes back to Cowboy Creek—and he wants her! But you know that old saying, "Be careful what you wish for…"
Reagan Chase had grown up to become a man who looked ten times better than he had in high school.
And that man wanted her help.
"Of course," Ally said brightly, trying to hide her elation. "I'd be happy to give you a hand. Since you haven't been home since…since your mama and then your father died, I'm sure there's a lot to be done at the house. I'm sorry about your parents, Reagan," she said in a softer tone, "and sorry I never had the chance to tell you before today."
How could she—or anyone else in Cowboy Creek—have told him? He hadn't been home since before his mama died.
She hesitated, then said, "It's been over a year since your father passed. What brings you home now?"
He looked down at his iced tea glass. She felt sure he wouldn't answer. Too late, she realized maybe she shouldn't have asked.
Finally, he said, "The right way to phrase that question probably is why haven't I come back before now." He shrugged. "This was the first chance I had to get here."
"Well, I'm glad you're back. Everyone else will be, too. And I'm happy to help you empty closets, sort through cabinets, do some cleaning."
But not clearing out. Now you're here, tell me you're going to stay.
"Thanks," he said, "but that's not the kind of help I need."
Because you are planning to stay.
Her heart nearly jumped from joy. She couldn't help the reaction. She'd had years of history behind her when it came to caring about Reagan.
"That's fine, too," she assured him. "If it's anything to do with paperwork, I can help. I do some of the parts orders and the filing at the store. And Tina's a bookkeeper. She'll help me out if you need to do anything with financial paperwork or taxes. So…what can I do for you?"
He smiled, and her heart gave an extra thump.
"While I'm in town," he said, "I need a babysitter."
From the cover of The Rancher's Baby Proposal:
HER SECRET COWBOY CRUSH
Ally Martinez has always been known as a fun and flirty kind of gal.  But deep down she's never forgotten the cowboy who left town. When her crush Reagan Chase comes home after a five-year absence, Ally knows this is her big chance. The guy I've always wanted. Only Reagan has something different in mind…
Still reeling from his last relationship, Reagan needs a babysitter for his month-old son. With Ally's help, he can get his family's ranch ready for sale and get out of Cowboy Creek. The problem? Ally is one seriously cute distraction. But Reagan will do whatever it takes to keep his heart safe. Even if it means losing the only place—and the only woman—he can call home.
Find the book:
Amazon   Barnes & Noble   Books-A-Million
Harlequin   IndieBound   Kobo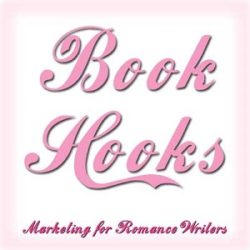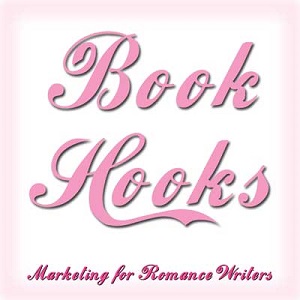 Book Hooks is a weekly meme hosted by Marketing for Writers as part of the MFRW Authors Blog. Each week, you'll have the chance to get a peek at works-in-progress or published books from many different romance authors.
Thanks for stopping by my blog! Please say hello and leave a comment.
And check out the other authors participating this week.
~ ~ ~