What's your fave #selfisolating activity? #books #bookbinge #MFRWauthor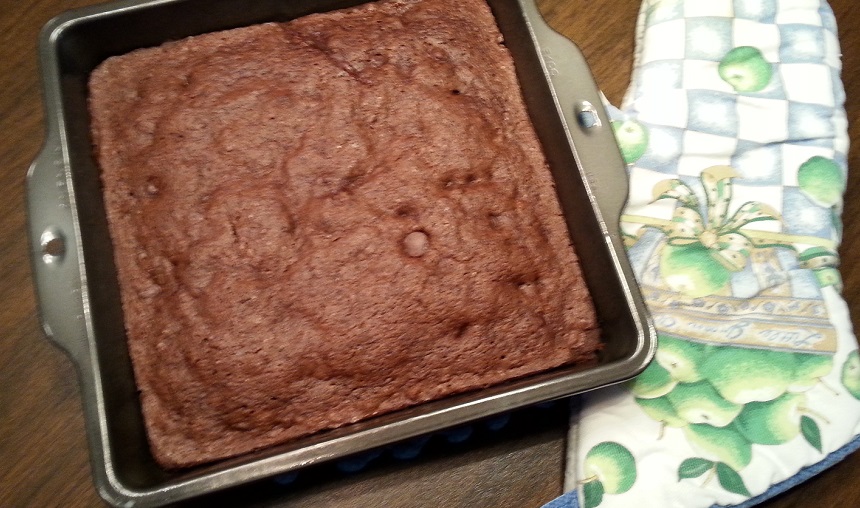 COVID-19 has turned all of our lives upside down. Though self-isolating and stay-at-home orders are probably making many of us stir-crazy, they do have some perks.
A few of my examples:
Our house hasn't been this clean in a long time.
I've baked more goodies in the past couple of months than in the past five years.
My office is in such good shape, even the scrap paper is organized.
And along with my Brownie Binges, I've had plenty of time for book-binging.
Lately this includes re-reading some of my favorite authors. There's something I just LOVE about revisiting a fictional world. It's like getting the chance to hang with old friends – and in this current stay-at-home world, that's probably one of the biggest perks of all!
What's been your favorite stay-at-home activity?
~ ~ ~ ~ ~
If you're like me and reading is one of your escapes, check out any of my standalone books or series, found almost everywhere, including Amazon:
The Hitching Post Hotel
Book 1: The Cowboy's Little Surprise
http://www.amzn.com/B00OY9Z9AE
Flagman's Folly Book 1: A Rancher's Pride
http://www.amzn.com/B004U73TFC
Snowflake Valley Book 1: Snowbound with Mr. Wrong
https://www.amzn.com/B01M7QTATC/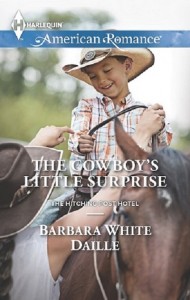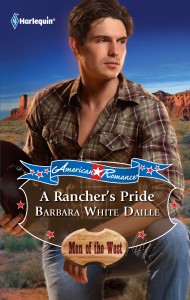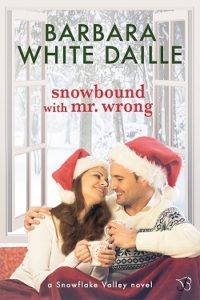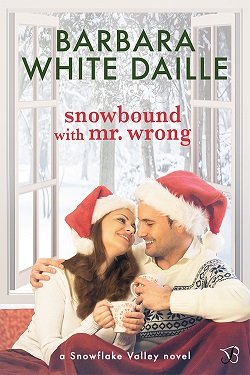 Stay safe and well!