Hope your week is off to a fantastic start. With a book birthday coming up soon, I'm planning to have a wonderful month.
Both here at my blog and around the Internet, you'll find me sharing bits about the new book, holding a few giveaways, having some fun on Facebook…
And of course, there will be birthday cake!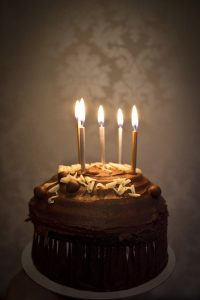 Everything will be announced here at The Daille-y News, so if you don't want to miss out, stop by often.