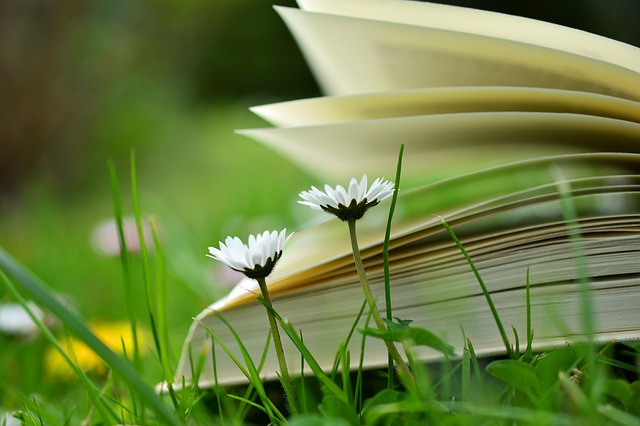 So many readers I know, myself included, fell in love with storybook characters at a very early age.
My list of fictional best friends includes Nancy Drew, Trixie Belden, and Hercule Poirot.  The older I grew, the longer my list became.  Yours, too?  Who are a few of your book BFFs?  I'd love to have you share them below.
I'm also chatting today at Blogging with Beverley.  Stop by to read about a few other characters I love, what helped me become an author, and more!  Here's the link.