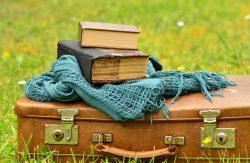 This week, I'm traveling quite a bit to celebrate the release of The Rancher's Family. The good news is, this is all done on the Internet, which makes it easy for you to come along!
If you'd like to find out why my heroine's confessing, check out the exclusive excerpt at Jacquie Biggar's blog. 🙂
And thank you for dropping in here at The Daille-y News!