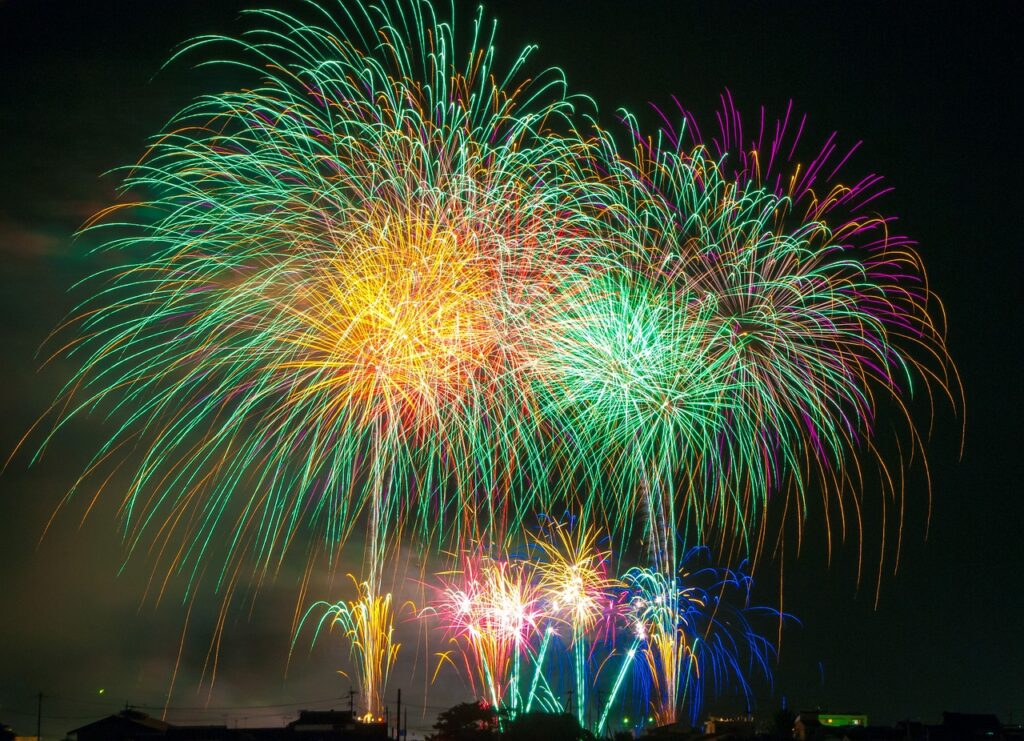 Happy New Year!
Hope you had a great time celebrating the end of 2022 and you're finding 2023 is already off to a fantastic start.
Whatever you're wishing for in the year ahead, may you receive  that and much more.
Thanks for reading the blog.  Stay safe and well, and I'll see you again soon.