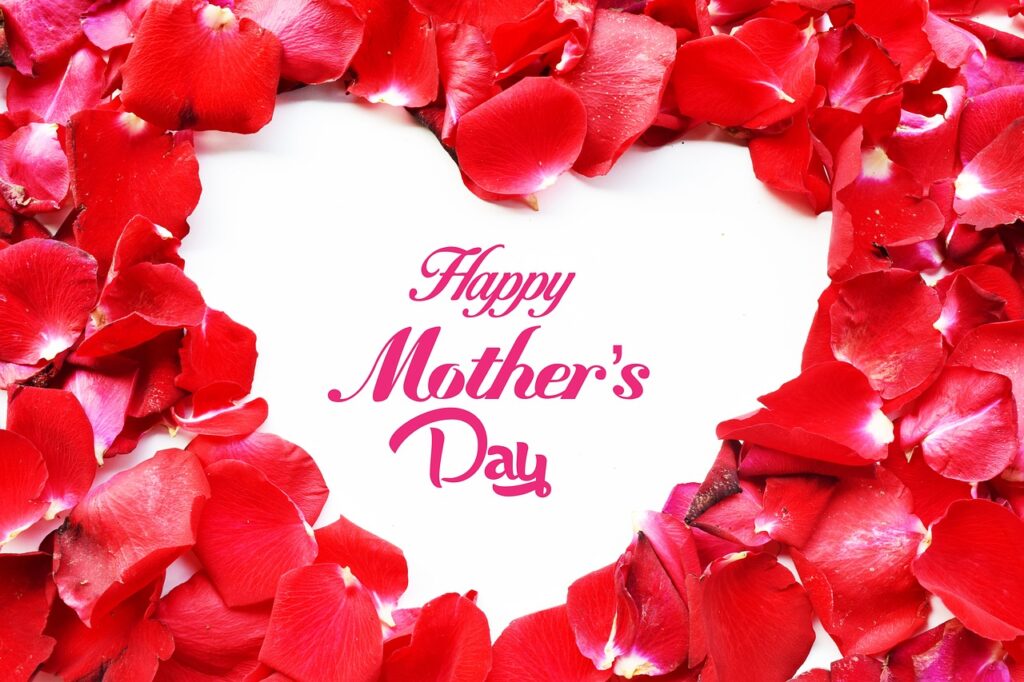 Whether you're a mom in any capacity to others in your life or are celebrating those who fill that role for you, I hope you have a wonderful, joyous, and Happy Mother's Day!
My life's been touched by many women, including my mom, grandmothers, aunts, and dear friends.  It's also been impacted by fictional moms, both from books I've loved reading and those I've written myself.
If you have a minute, take a peek into the life of Sarah Lindstrom, the single mom from my first published book, The Sheriff's Son.  Click here to visit my post at Coffee Time Romance!