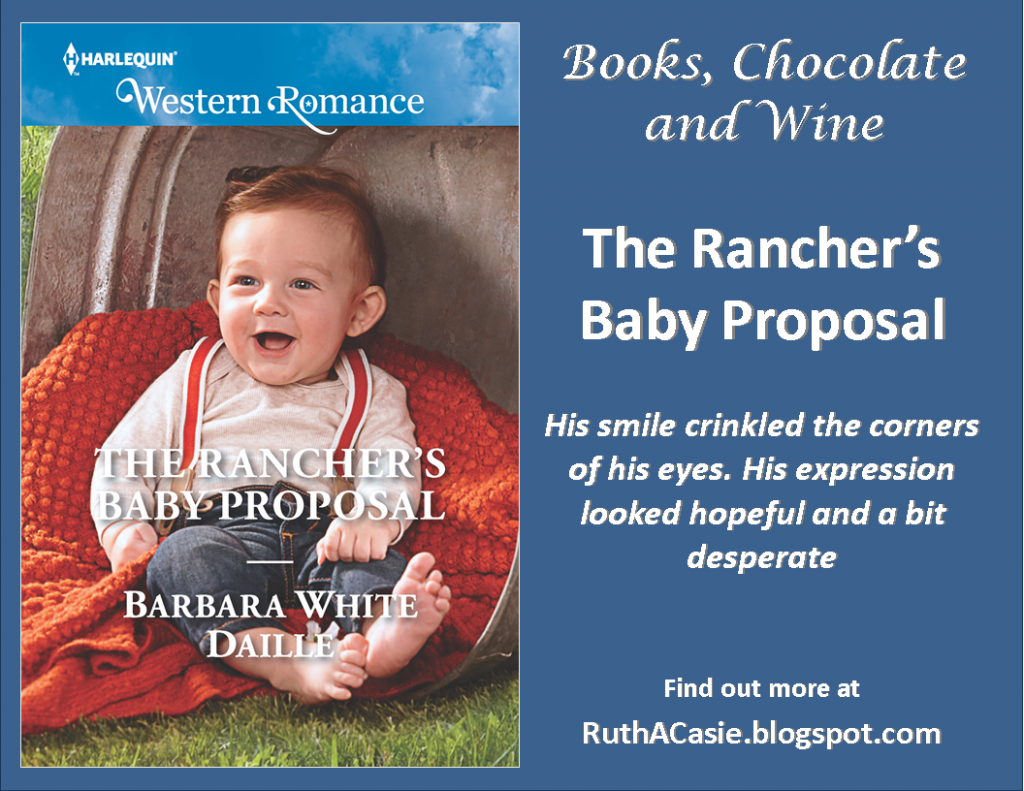 What do you think about the cutie in the picture?? And in case you're wondering, no, that's not his description in the clip above. To find out what's going on, drop by Ruth Casie's blog, where I'll be hanging out over the weekend and sharing an exclusive excerpt from this May release.
I also hope you'll look for The Cowboy's Triple Surprise, the next book in The Hitching Post Hotel series, which debuts in e-format on March 1st and in print on March 7th!!! (Am I a bit excited? You bet!)
You can find pre-order links and more info about my books at any of these sites:
Amazon
http://www.amazon.com/Barbara-White-Daille/e/B002J6B0QQ

Harlequin
http://www.harlequin.com/author.html?authorid=1244

Entangled
http://entangledpublishing.com/category/barbara-white-daille/

 Thanks for stopping by to visit The Daille-y News.