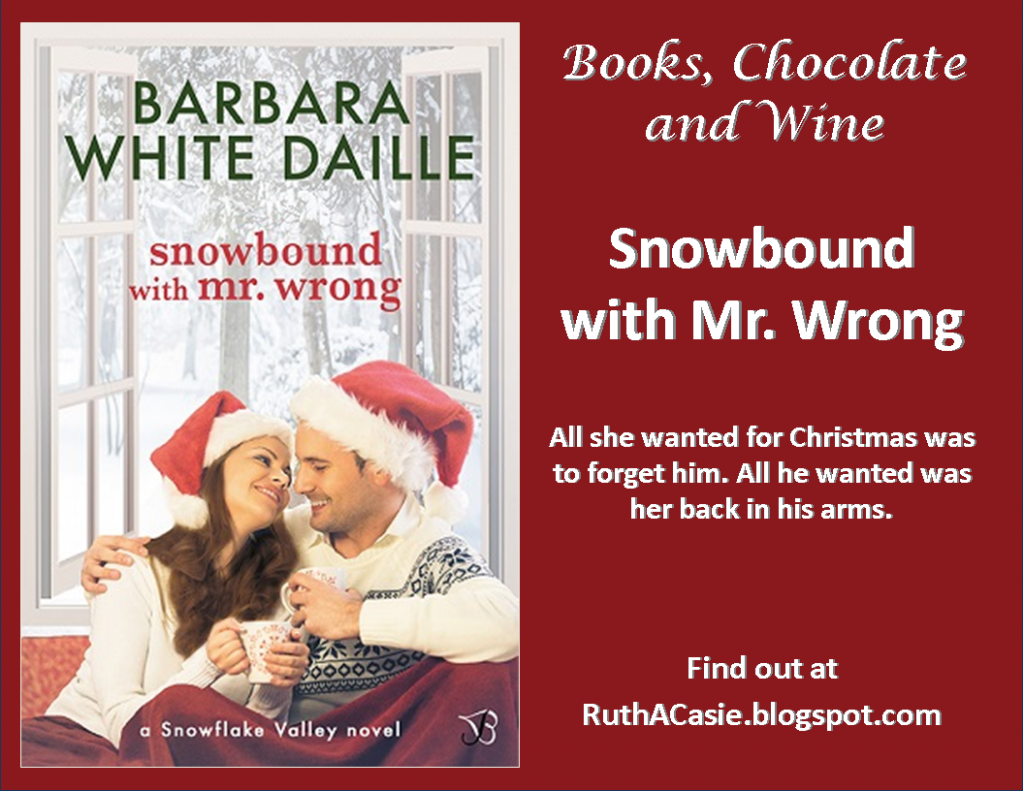 Happy Friday, all! Today I'm visiting Books, Chocolate & Wine with an excerpt from my new release, Snowbound with Mr. Wrong. You can find the post here.
~ ~ ~ ~ ~
Also, Harlequin is offering a BOGO offer today only – buy up to 5 books and get 5 free! Use the coupon code FRBOGO. All books are included. Here's a link to my Author Page at Harlequin. Happy browsing!
And have a great weekend.