Welcome to the Web home of Barbara White Daille!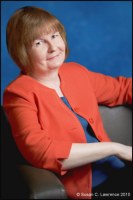 Barbara White Daille is the author of several romance novels from Harlequin American Romance, including the popular Flagman's Folly books.
Her latest, Rancher at Risk, is a January 2014 title.  Thanks to her readers, the book has just become a BookScan Bestseller!  Read more about the book here. 
Her previous, Honorable Rancher, has received some great reviews, including one from USA TODAY/Happy Ever After. You'll find more details about the book and an excerpt link here.
From Barbara:
You'll find ways to stay in touch with me via the Facebook, Twitter, and newsletter links to the right of your screen. Info about all my releases can be found at the All Books tab, above–which has recently been updated with some exciting news!
And please drop by my blog, The "Daille-y News," for more updates, inspiration, and the latest happenings in my writing life.
If you have an extra minute, drop me a note.  I love to hear from readers!
All my best to you,

Coming
August 2014
The Texan's Little Secret
Preorder:  Amazon

Rancher at Risk
January 2014
A BookScan bestseller!
 
Amazon, Barnes & Noble, Harlequin Books, Powell's Books, IndieBound
Court Me, Cowboy

~~ first-time stand-alone e-book
~~ re-issued in paperback as part of the
Cowboy at Heart Special Release

, available exclusively from Harlequin.com
~~ Also available in ebook format: 
Best of Cowboys Bundle – 10 authors, 10 books in 1 – from Amazon
~~~
Available in print and e-book: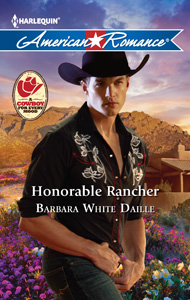 Honorable Rancher
Amazon, Barnes & Noble, Harlequin Books, Powell's Books, IndieBound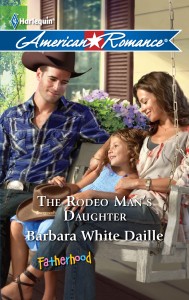 The Rodeo Man's Daughter
Harlequin, Amazon, Barnes & Noble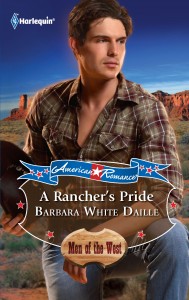 A Rancher's Pride
Harlequin, Amazon, Barnes & Noble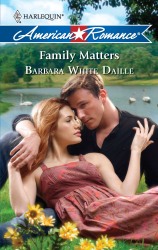 Family Matters
Harlequin, Amazon, Barnes & Noble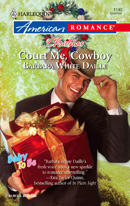 Court Me, Cowboy
(original release/cover)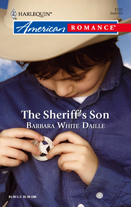 The Sheriff's Son